All you need to know about us
Our company has 20 years of experience in the construction of family ECO houses and bunnies. The company is located in Skopje, Republic of Macedonia and it extends to an area of ​​8500m2. In addition to the administrative and warehouse space, there is a production hall drying room, chamber for painting and coating of wooden elements, metalworking workshop, etc. Our company has professional staff of architect, construction engineer, interior design engineer, for designing and constructing family houses, sports halls, industrial buildings, catering facilities and buildings up to 3 floors. The reference list of our company also has a large number of highly skilled professionals in this area.
Our professional staff has all the licenses for design, supervision, urban planning, audit and performance. Our company is extremely large. We have built over 1000 buildings in Macedonia, Greece, Kosovo, Serbia, Montenegro, Turkey. The company's production program is great. We make: family ECO houses typical for your project, bunnies, all kinds of eaves, gazebos, bars, children's playgrounds, restaurants, cafes, summer terraces, pet houses, etc. For our products, the company gives quality assurance depending on the type of facility.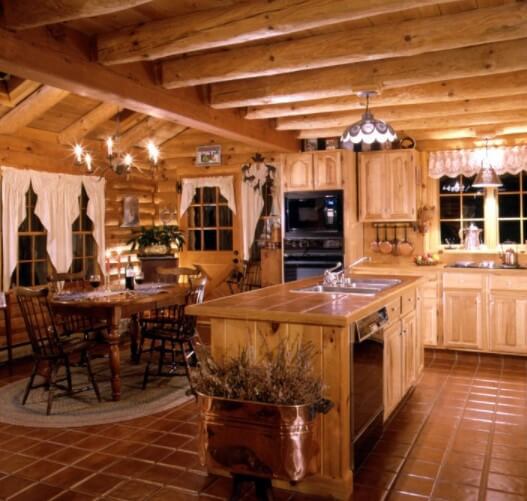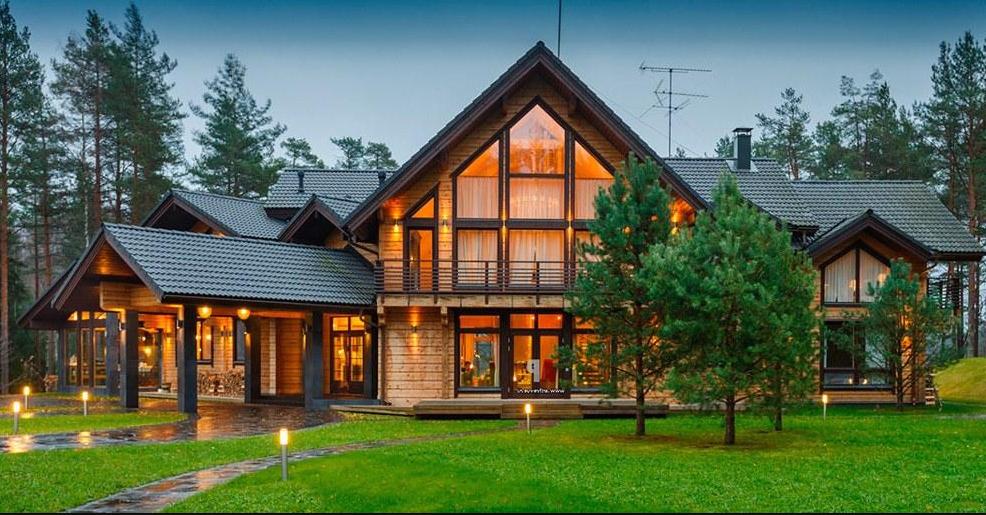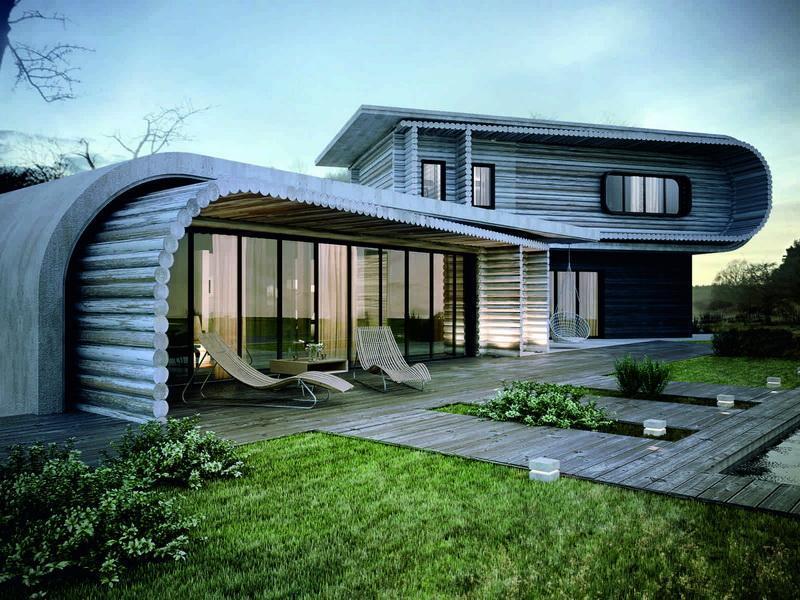 YOUR OBLIGATIONS
3
Drain and supply to the foundation
OUR OBLIGATIONS
2
Fabrication finishing with tiles, varnishing, carpentry, electric power, plumbing ..
3
For houses bigger than 100 m2, we equip you with sanitation